Risk management & consultancy from professionals
.
We concentrate on ensuring a superior customer experience through innovation, modernization and automation. Our core values are:
Sincerity

.

Simplification

.

Security

.
Expertise, proven worldwide
.
With over 15 years of risk management experience, we are passionate to deliver to our customers the most comprehensive consultancy services.
Our goal is to increase the accuracy and speed of your credit decisions by optimizing risk behavior.
We ensure a superior experience for your customers through innovation, modernization and automation.
scorewise global reach:
Argentina, Czech Republic, Estonia, Georgia, India, Indonesia, Kazakhstan, Latvia, Lithuania, Mexico, Poland, Russia, Slovakia, South Africa, Spain, Uganda, United Kingdom
We are passionate in solving our partners' challenges and delivering exceptional advice. Use of scorewise intelligent underwriting solutions leads to improving credit risk, debt collection, marketing, customer journey and lifetime value.
Here are some of the points our partners achieved with our help:
Why our customers are choosing scorewise
:
Machine learning algorithms
We launched our blog to share knowledge and provide people with interesting facts, case studies and educational posts on credit risk management topics.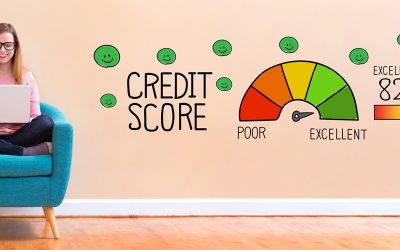 Underwriting modernization is a top-priority step for credit institutions that want to remain competitive and efficient.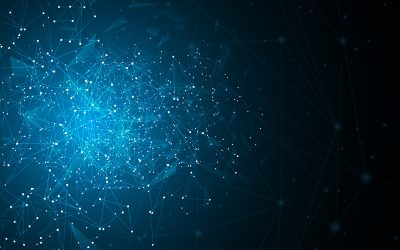 We are living in a world with expanding growth of data that can be used efficiently for building predictive models and constructing post-analysis that helps to understand which spheres of business can and should be improved.
Below are some of our partners with whom we are already applying our best expertise.
Contact us for additional information or any questions by filling the form below.