We launched our blog to share knowledge and provide people with interesting facts, case studies and educational posts on credit risk management topics.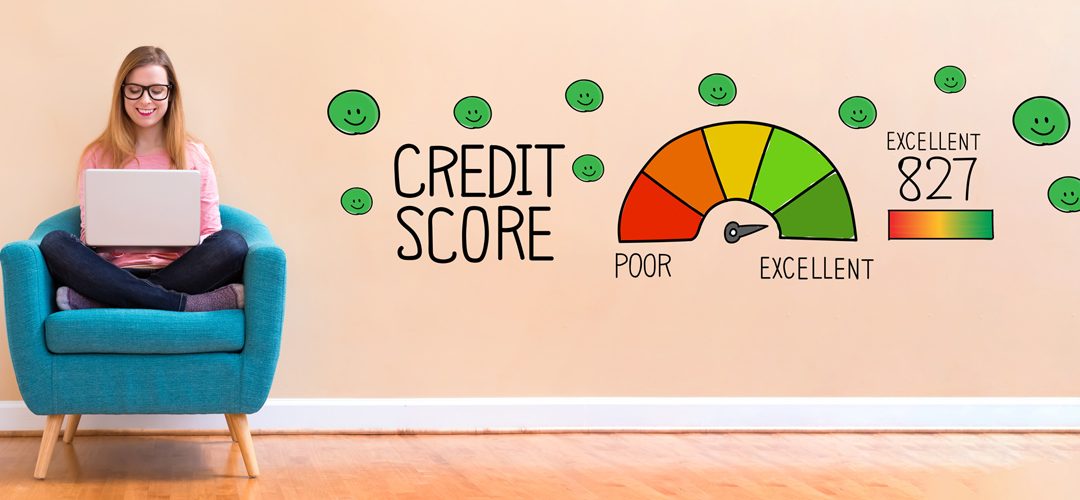 Underwriting modernization is a top-priority step for credit institutions that want to remain competitive and efficient.
read more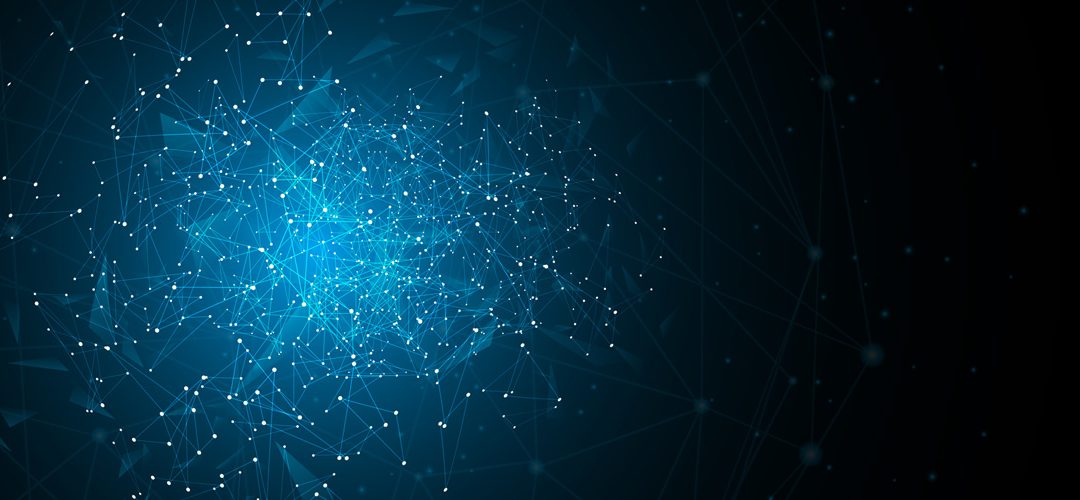 We are living in a world with expanding growth of data that can be used efficiently for building predictive models and constructing post-analysis that helps to understand which spheres of business can and should be improved.
read more